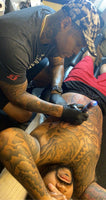 BOOK A TATTOO SESSION
Book a flat rate tattoo session tailormade for any tattoo design you have in mind.  
Tap Here to book a session
JOIN US FOR OUR WEEKLY SIP N PAINT PARTY!!

Every Tuesday 7pm-1am @ 8024 S. Cottage Grove Ave.
PAINT, SIP, DRINK, DANCE

Free entry, free to paint, kitchen open late
MEET GREAT PEOPLE AND ENJOY THE VIBES

Building Relationships through the ultimate art, music and dining experience
EXPLORE YOUR CREATIVE SIDE

Paint, vibe and chill in the ultimate stress free environment
Black Feather Winery©️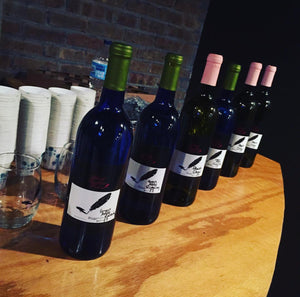 History
Born in the mind of "Greezy the Artist" and brought to fruition in the cellar of his family property the "Black Feather Winery" brand is pegged to bring bold new flavors and delicious varieties into the world of wine...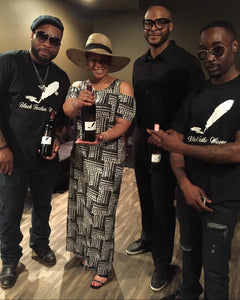 Quality over quantity
Dubbed the "Soul Food of Wines, and hand crafted in small batches with no added fillers or preservatives our wines are made for building lasting relationships with repeat customers who appreciate the value of an american made, quality focused, great tasting product that adds value to every glass it fills!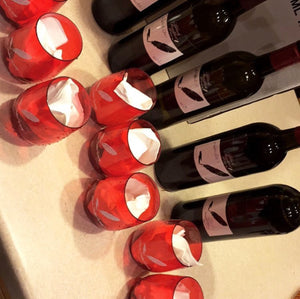 People first
From employing members of our very own community to sponsoring such organizations as "Imani Pearls community development organization", and "dolls for dolls" toy drive we're all about giving back and adding value to our local communities.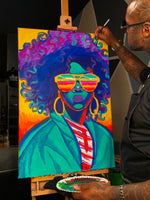 Original Paintings
Purchase prints of original Artwork By "Greezy the Artist" online or visit his private studio located in the heart of Chicago.